Our senior team includes editors from three of the Big directories, the first Americas Editor of IFLR1000 a Deputy Editor from Chambers UK and former editor of Benchmark Litigation and of Managing IP.
You also enjoy the benefit of a team that includes former senior legal marketing managers. They know intimately the pressures you face, and know how to deliver advice to senior partners and senior marketers in the most constructive manner, without wasting time.
This experience means that we have the experience, the understanding, and the gravitas to make you look good!
Our Team Leaders
Principals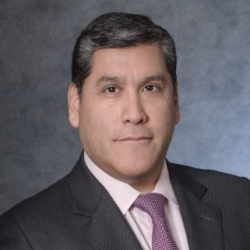 Richard Pinto
First Americas editor for IFLR1000
Richard Pinto was the first Americas editor for IFLR1000 and has interviewed leading lawyers in most international law firms from Canada to Chile. He is the only directories consultant in the world with experience as a directories editor, a law firm senior marketing manager, and an investment banker. This insider knowledge means Richard understands how to present your accomplishments in the best light.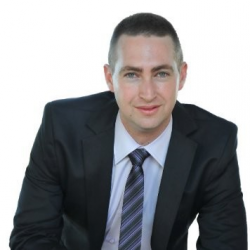 Idan Nishlis
Strategy and Branding expert
Idan Nishlis pioneered legal marketing in Israel. He started his career in NYC, at the largest Israeli law firm in the US. He returned to Israel to pioneer and establish the field of legal marketing there, founding the first legal marketing department in an Israeli law firm. Idan's core strength lies in strategy and branding, helping develop marketing departments and building business development platforms.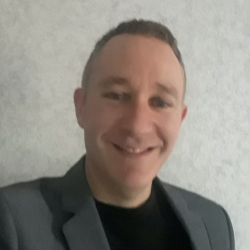 Lee Saunders
Former researcher, deputy editor and PR Manager at Chambers and Partners
Lee Saunders is a longstanding former researcher, deputy editor and PR Manager at Chambers and Partners. He is ideally positioned to help law firms improve the quality of their submissions, and subsequently their rankings. With more than 10 years' experience, Lee has also worked for international law firms in the UK, Israel, India and others to help improve their legal directory and award submissions.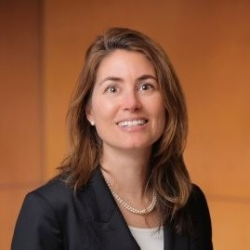 Susan Peters
Fromer Senior media relations and communications for top-tier law firms
Susan Peters has more than 15 years of experience helping raise the profiles of legal professionals. She has handled the media relations,communications and marketing functions for several top-tier law firms. A former litigator in NYC, Susan is also the founder and principal of her own PR and communications firm, Greybridge PR. She is a board member of Law Firm Media Professionals, a national association of media and marketing professionals.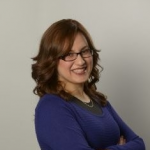 Adina Grossman
Rankings and Awards Specialist
Adina Grossman is one of Israel's most experienced legal marketing professionals, combining expertise in a range of marketing and business development initiatives at one of Israel's top ten law firms for more than four years. Clients benefit from Adina's comprehensive knowledge of legal marketing including directories submissions, website content, and social media.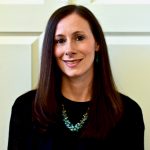 Eileen McDermott
Editor-in-Chief for INTA and for Euromoney's Benchmark and Americas Editor for Managing Intellectual Property magazine
Eileen McDermott is a veteran legal journalist/editor, covering intellectual property, litigation and other legal areas since 2005.  She has served as Editor-in-Chief for the International Trademark Association (INTA) and for Euromoney's Benchmark: Litigation publication; and as Americas Editor for Managing Intellectual Property magazine, among others. Since 2015, Eileen has worked as a consultant, creating original content and offering a range of editorial services for clients in the legal industry.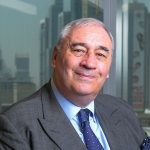 Managing Director – Myddleton Communications, London UK
A qualified lawyer, Paul has spent over 30 years in professional services marketing and communications. He was marketing director at two leading London law firms and is a founding partner of Myddleton Communications. He advises leading UK, US and international law firms, and other professional service businesses on strategic marketing, PR and communication issues in the UK, European, Asia Pacific and MENA markets. In addition, he speaks and writes widely on legal services marketing and management issues.